Some moves require some extra thought, preparation, and execution. Retirement and the downsizing that almost invariably go with it constitute one of those transitions. We like to call it "smart sizing."
The Doug Lawrence Real Estate Team has worked with many clients in this unique season. We offer consulting on streamlining, organizing, storage, selling, "re-distribution," and even disposal of your stuff. Whether you have valuable heirlooms and treasures requiring careful thought and handling, or a lot of extra belongs that just need to go, we can help hands-on or refer you to a proven network of professionals who can provide the services you need.
Don't let the thought of downsizing overwhelm you; freedom is closer than you think!
Retiring in Gig Harbor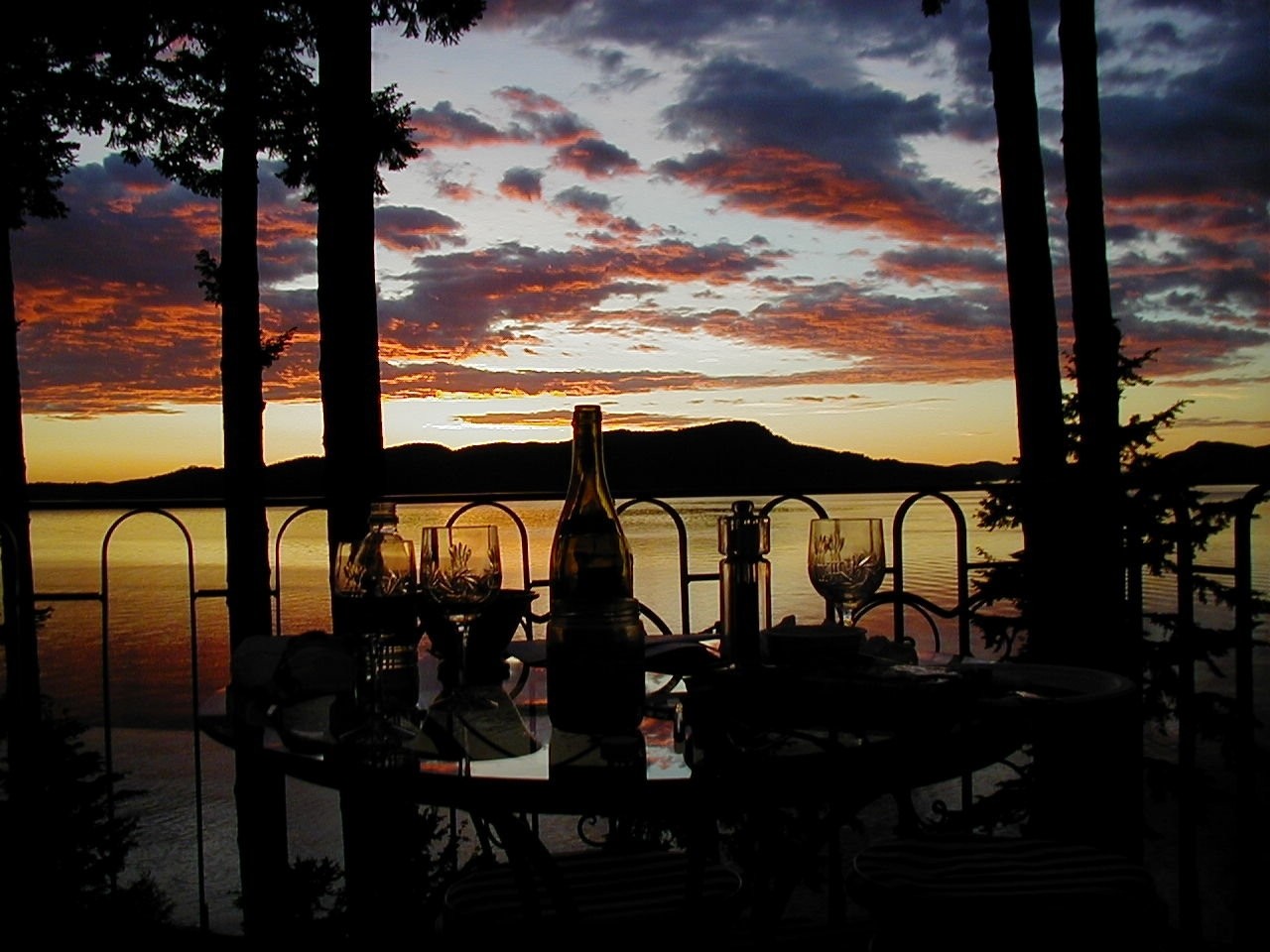 The Gig Harbor area offers more than a dozen communities to call home for individuals who want a more carefree lifestyle. The number of retirement options in the area continues to grow as people discover Gig Harbor's waterfront charm combined with modern health facilities and diverse community opportunities. In fact, in 2016, SmartAsset.com ranked Gig Harbor as the best place in Washington State to retire!
A variety of assisted living and adult family homes in Gig Harbor cater to a range of needs and offer a continuum of care –from residents who need a little extra help with daily activates to those who require skilled nursing and memory care. Some provide a seamless transition among living options as an individual's needs change, offering a full continuum of lifestyle, including varying levels of assistance, security, and access to on-site health care.
There are also a number of single-level apartment-style homes located near, next to, or within walking distance of the many parks and shopping districts in and around Gig Harbor. Many of these fully-equipped apartments offer spas and fitness centers, weekly housekeeping, and healthy meals served at on-site dining.
Most residential retirement communities have a full calendar of activities that include field trip, clubs, sports leagues, and live entertainment. Residents can make new friends or meet up with old ones over coffee the downtown waterfront has several gorgeous options. They can also join local groups such as the Active Retirement & Senior Club of Gig Harbor, a membership-based organization offering a full slate of recreational and cultural activities, from woodcarving and Tai Chi to card games and Bingo.
Many Gig Harbor seniors also enjoy the all-ages, fitness-oriented environment at the Tom Taylor Family YMCA in Gig Harbor North. There they can meet friends for a latte, take a walk indoors, make waves in a water aerobics class, or volunteer and become part of the fun and dynamic community.
Many retirees in Gig Harbor enjoy volunteering their talents and expertise to one of the community's thriving service clubs, churches, and volunteer organizations. Some help their neighbors by organizing a food drive for FISH Food Bank, mentoring school-age children, or donating their time at one of many local nonprofits.
Lifelong learners who want to keep abreast of current issues can take a classes through Tacoma Community College, the new Harbor Institute, or PenMet Parks. And the Gig Harbor Welcome Club, not just for newcomers, is a social organization with a long list of fun, group activities such as computers, bridge, tennis, and book clubs.
When active retirees want to venture beyond Gig Harbor's relative peace and quiet, opportunities for outings abound: the big city amenities of Seattle and Tacoma, or the unsurpassed beauty of coastal communities and mountainous national parks. These are all within easy reach . . . now that you have the time!
Image courtesy of Ambrose for freedigitalphotos.net