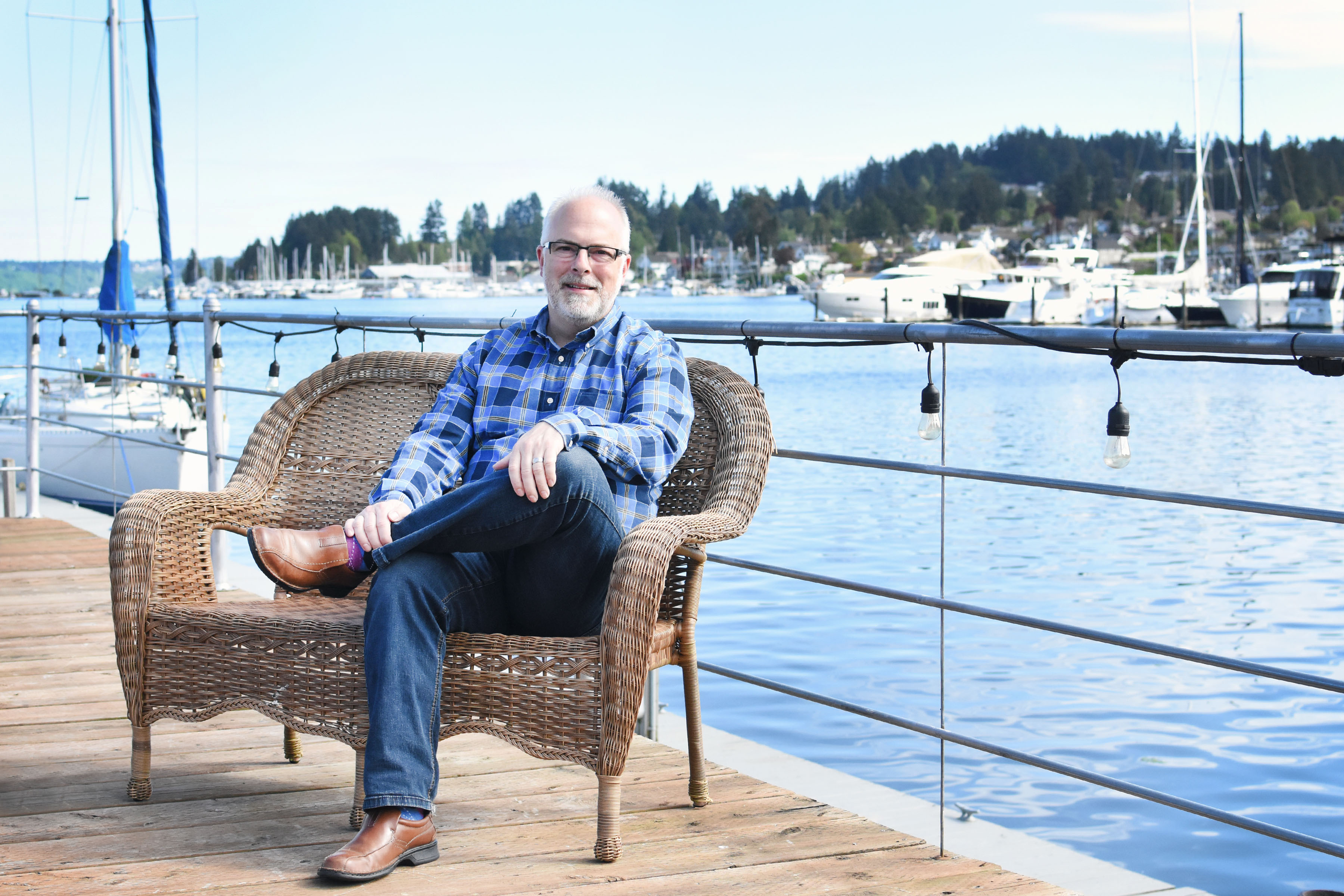 Doug Lawrence
Licensed Real Estate Broker, VAMRES (Veterans and Military Real Estate Specialist)
Buying or selling a home or investment property can be among the most exhilarating, and the most challenging, experiences of your life. That's why you need a trusted and experienced real estate expert on your team.

Allow Doug to put his expertise and problem solving skills to work for you in the buying or selling of your home, vacation, or investment property. Utilizing technology, market research, and proven business strategies, our goal is to exceed your expectations for your real estate purchase or sale.

Doug is a Fox Island resident who has lived in Pierce County since 1990. He has been married to his wife, Arlyn, for 34 years and is a father, a grandfather, and a military veteran (USMC), with over 30 years of sales experience. An avid explorer and woodworker, Doug loves the Pacific Northwest region and all it has to offer. From refereeing volleyball to coaching kids' sports teams to investing in local efforts to make better lives for area residents, Doug has always been an active member of his community through volunteering, coaching, and mentoring. He considers the Gig Harbor area to be one of the best places in the world to live!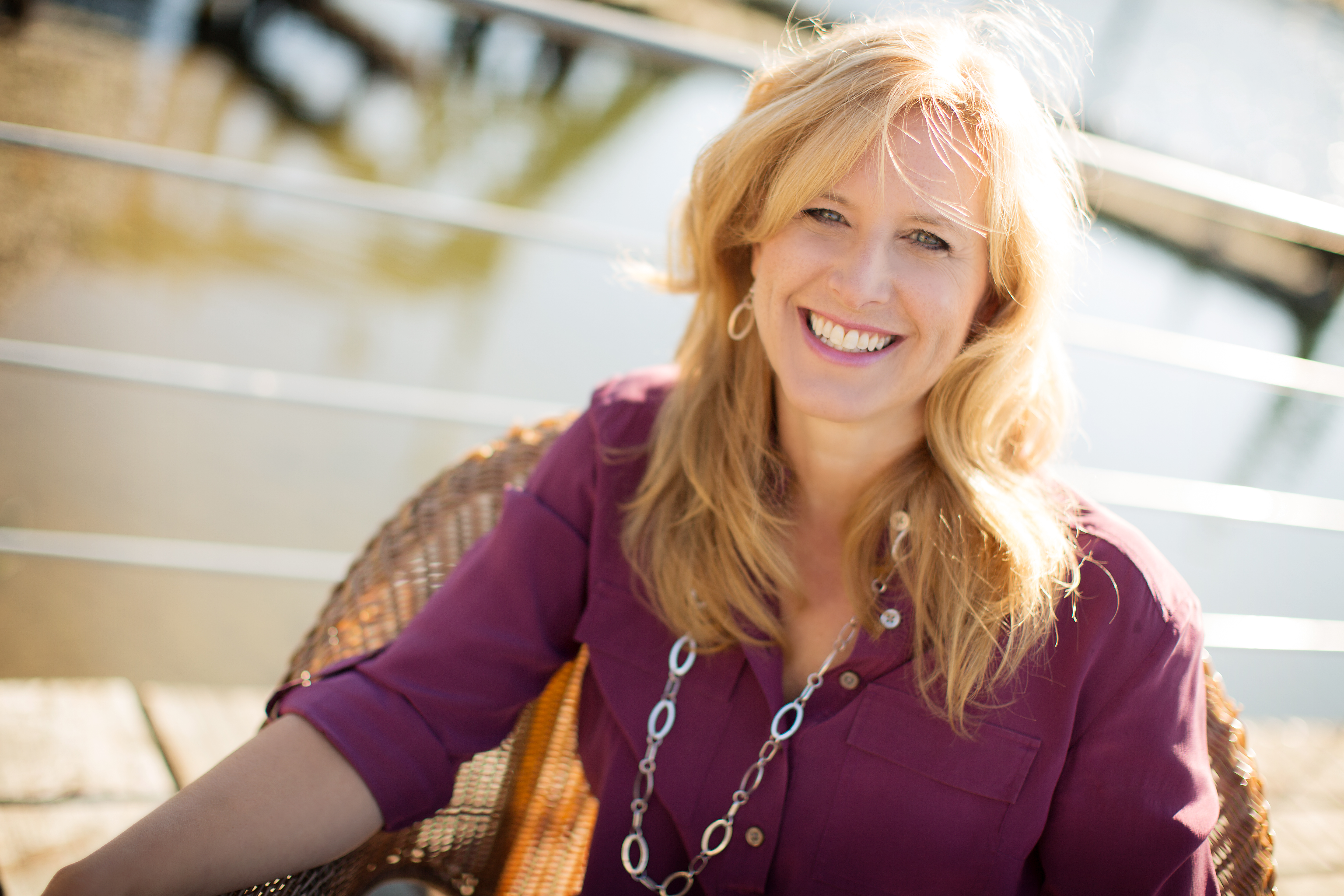 Arlyn Lawrence, Assistant

Doug's clients may work with Arlyn from time to time with regard to communication and administrative support.

When she's not supporting Doug in the real estate arena, Arlyn is a writer and editor. Through her editorial services company, Inspira, she helps authors write and publish books, and is a proud member of the Gig Harbor Chamber of Commerce.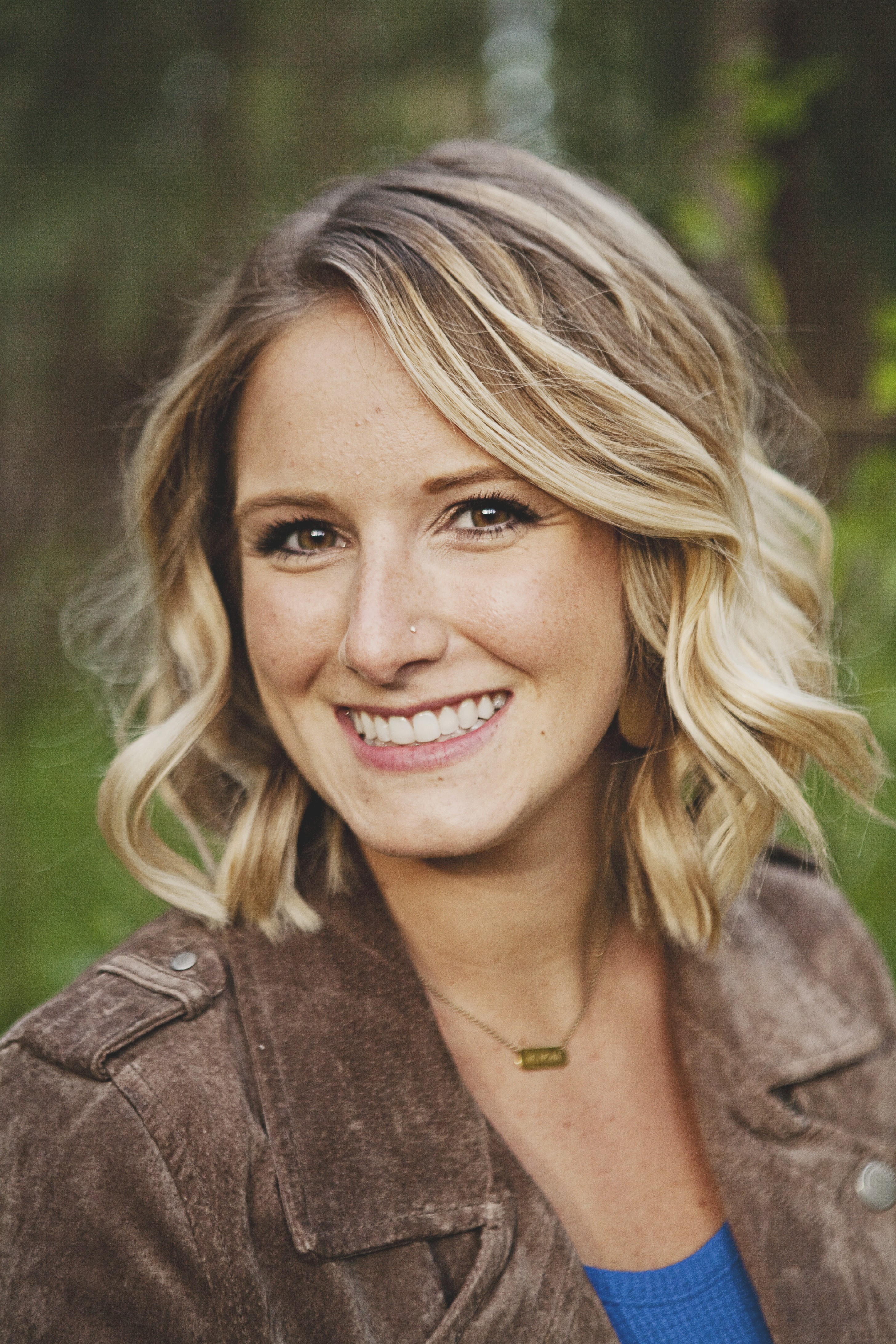 Hayley Payne, Agent-in-Training
(Hayley is the newest member of our team and we are excited to welcome her on board!)
We all enjoy being active residents of the Gig Harbor/Fox Island/Pierce County community, and are proud to be part of helping people build their lives here. At Doug Lawrence Real Estate, our aim is to make your real estate purchase, sale, or investment go as smoothly as possible from start to finish, and for you to feel like your transaction is always the most important one!